Life As A Impactian Is More Than a Just A Academic Benefits , many Architecture Firms Across the City Support Ans Assist College Students From There Moments On Campus Until Their Last Step as Commencement 
"The Impact school Of Architecture Envision Itself As an Institution Working At The Cutting Edge Of Modern Architectural Thought ."
ISA hosts a range of facilities for aspiring architects to learn and stay. Full-fledged classrooms equipped with the latest audio-visual aids, IT-enabled simulation and representation devices, latest software and a well-stocked library- all these only come as an additional edge to an eco -friendly, serene campus where nature stirs up your imagination. While the hostels are well equipped, hygienic and secure, special care has been given to provide additional facilities like  sports and visit to doctor
We present you an opportunity to learn and live in a serene lush green environment. ISA is nestled in the green, in a sylvan milieu which provides a tranquil environment to study. The Eco-efficient campus represents the vision and world view of ISA ascertaining the act that nobody knows future better than us.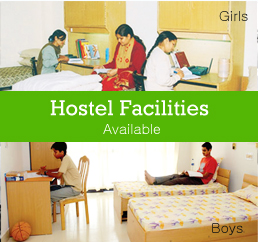 Impact School of Architecture is home to many students from across the country and the world. There are separate hostels for boys and girls. The hostel mess provides predominantly vegetarian food. Breakfast, Lunch and Dinner are served at the hostel mess to individual students. ISA ensures that the hostels are well-managed and meet the needs of its students.
The IMPACT College of Engineering Provides Transportation for the benefit of students from various parts of Bangalore